Sale!
Wrisk Watches
CFA78.00
Nam a enim a arcu sollicitudin sollicitudin sit amet et lacus. Quisque dapibus id sapien quis efficitur. Quisque lobortis velit ac nisi accumsan, ut ultrices sem imperdiet. In fringilla felis non nulla porta rutrum. Cras pretium lectus in lacus convallis pellentesque placerat vel ligula. Vivamus vulputate arcu eleifend nunc accumsan tempus.
Perfect samples of wrisk watches  just for demonstration purposes.
Related products
Pellentesque dignissim sapien semper

CFA

78.00

Cras luctus ultricies ex luctus malesuada. Fusce imperdiet interdum consectetur. Pellentesque dignissim sapien semper consequat sollicitudin. Phasellus iaculis libero ac placerat aliquam. Etiam a velit eu diam consequat vestibulum. Ut a malesuada nulla. Vivamus quis maximus nisi, vel molestie sapien. Nunc pharetra finibus elit sed consectetur.

Add to cart
Best offers
Join Risk Free
30 days refund
100% Safe
Secure Shopping
24x7 Support
Online 24 hours
Free Shiping
On Special Orders
Know Us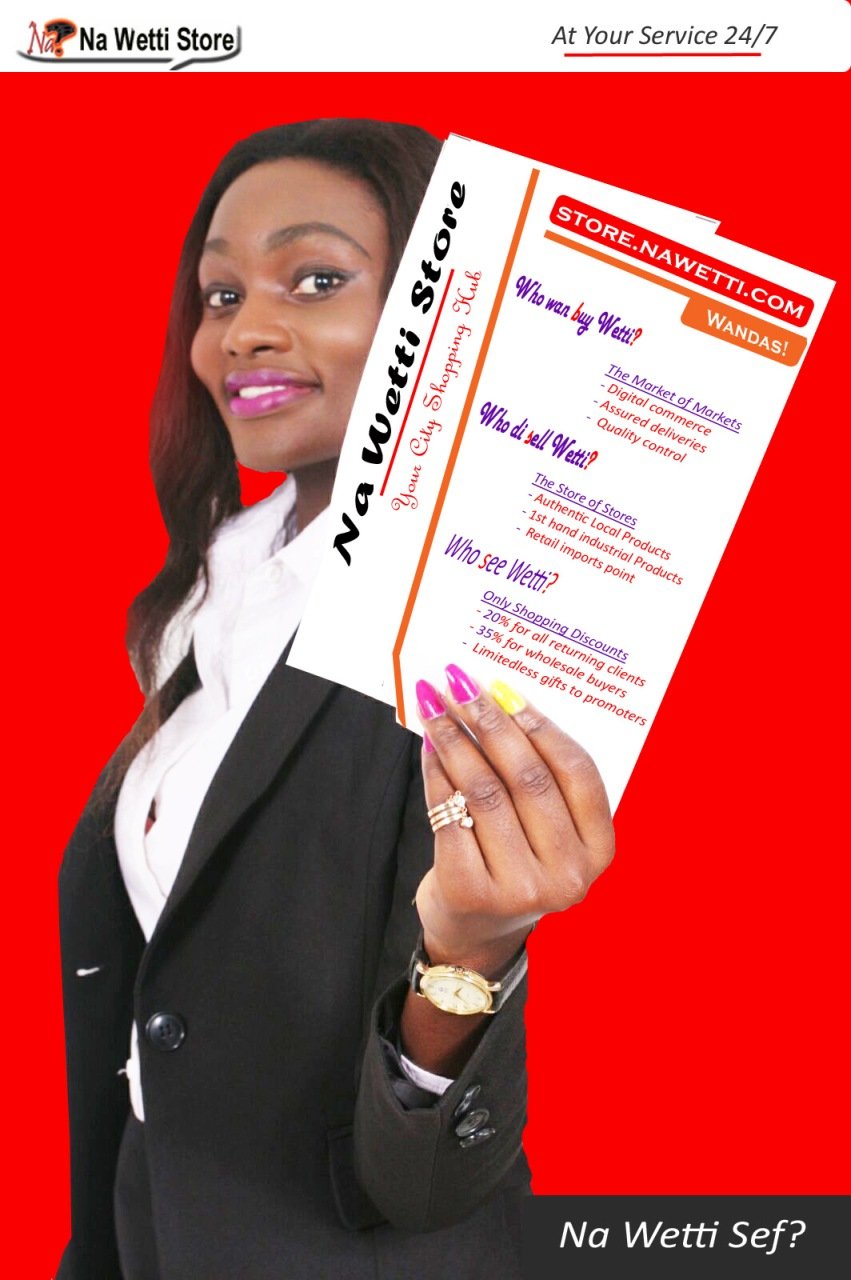 Who wan buy Wetti? The Store of stores
$ Authentic Local Products.
$ 1st hand industrial Products .
$ Retail imports point.
Read More
Product Showcase